New Zealand's Plant Supply Professionals
We source plants of all kinds for landscaping, commercial projects, and your home and garden at fantastic trade prices.  Utilise our convenient plant sourcing service to buy palms, tropicals, trees, indoor plants, ground covers and more. Concept Botanica are your one-stop shop for planting and landscaping needs, saving you time and money.
Visit our exciting garden market or enquire online for a quote. We'll take the hassle out of finding plants.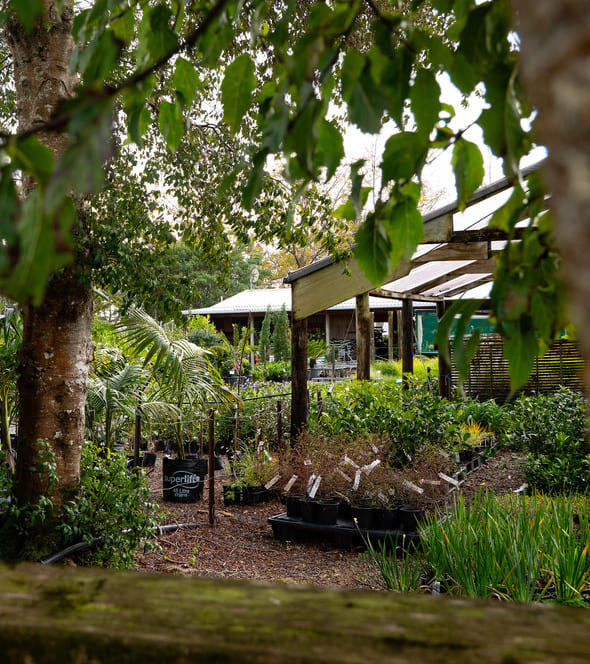 "We have found Concept Botanica plant sourcing and supply extremely good. Plants are of high standard and there is a very prompt friendly service."
Christine Ramage – East West Landscaping Ltd
"We have been working closely with Concept Botanica for the last 5 years to help source the best possible plants for our clients gardens. They help save us time and money looking for particular plants at a certain sizes. Concept is also a great place to see a wide range of stock and know what is available when we are designing and talking to clients. The team there have a wealth of experience and knowledge and always go that extra mile to find what we are looking for."
Claire Talbot – Sculpt Gardens
"Concept Botanica is a great way to get top-quality plants without the hassle – Always happy with the quality and speed of service."
Adam Evans – Urbis Landscapes Ltd
"Super efficient service and botanical knowledge – our new gardens look amazing!"
Cath Handley & Peter Hill – Waiheke Island
Concept Botanica save you time
and money
We are Plant Supply Specialists! We list our most popular sellers on our website, however this is only a fraction of what we can source for you.
You provide us with a list of plants you're after and if we don't have them on-site, we will source them on your behalf and have them delivered to our site so you only have one location to pick up from.
Landscaping jobs often require a variety of shrubs, trees, hedging, grasses, ground covers, and feature plants. Big and small, modern and classic, we have plants of all kinds at Concept Botanica. Whatever your plant needs, we can source it for you.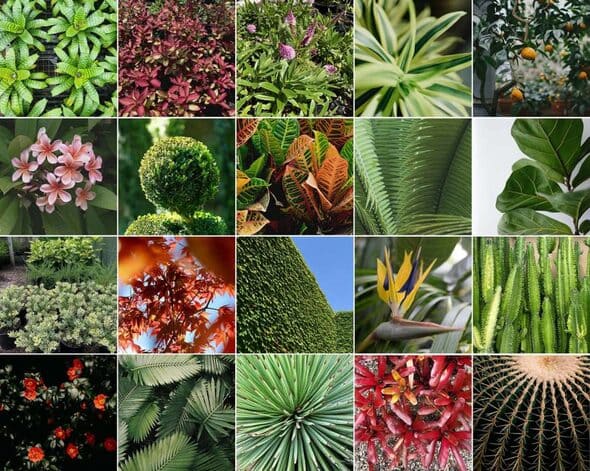 Sign Up To Our Newsletter
Stay up to date on the latest news with our carefully curated newsletters.
Join our plant community. Follow us on social media and tag us to share your favourite plants and completed projects.